Team up with Crickley, for Breast Cancer Awareness Month, and use your VOICE to reach and help others.
We're looking for Breast Cancer Warriors to help raise awareness, by being a part of our awareness journey, during the month of October 2021.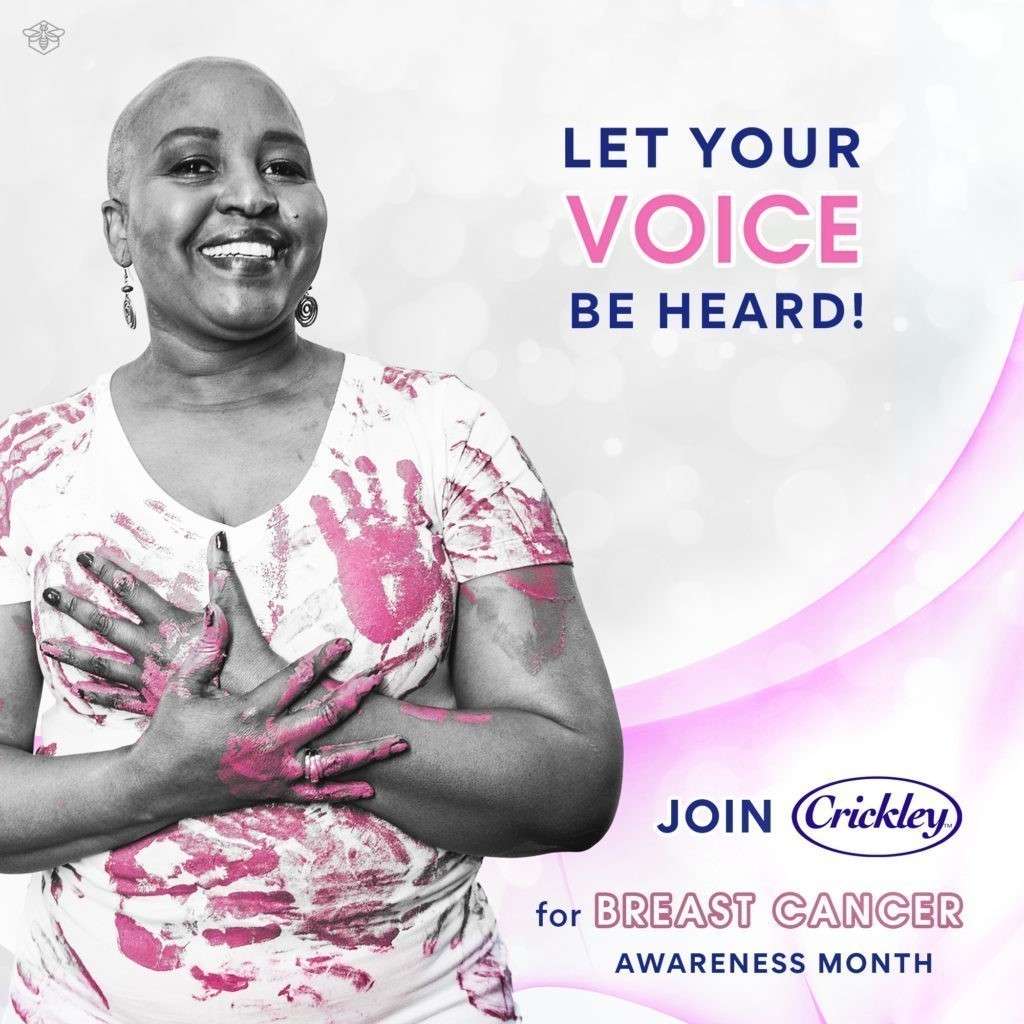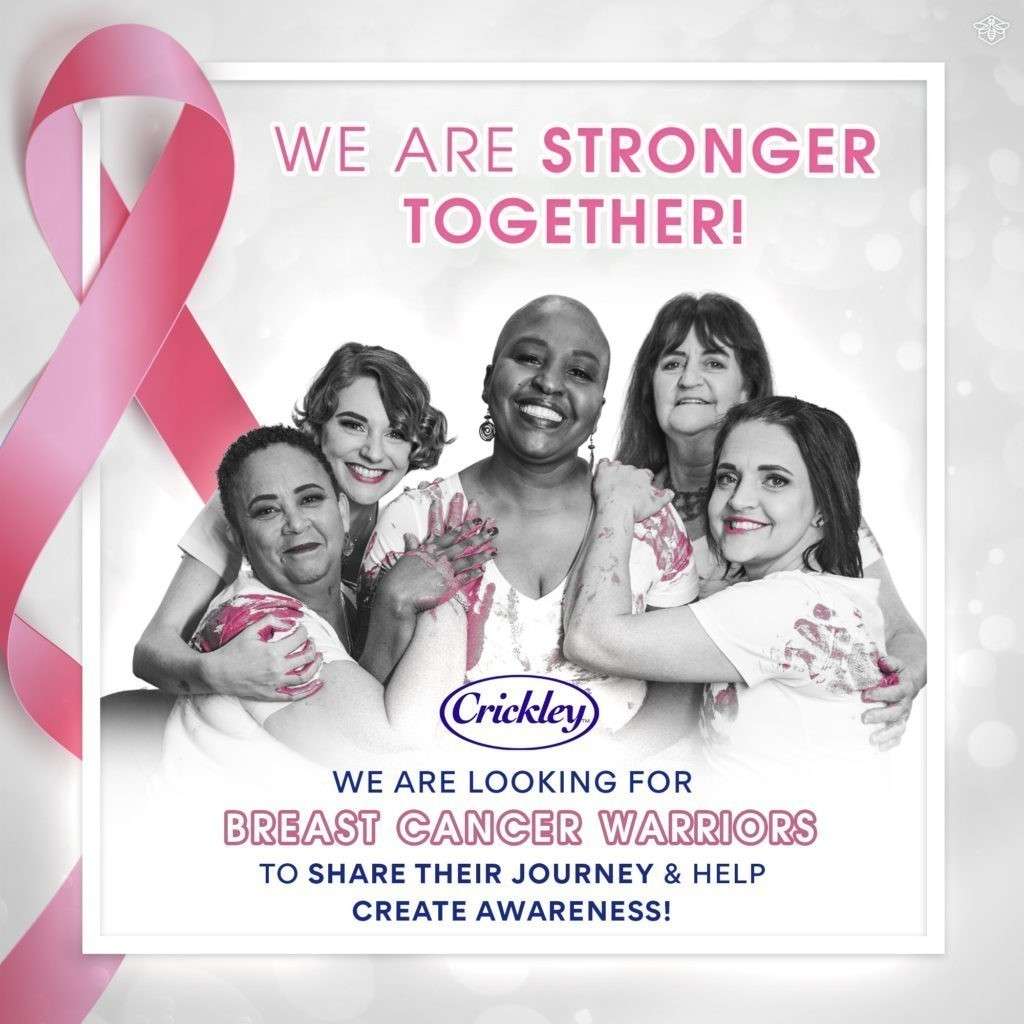 We are supporting and raising funds for the VM Cancer Support Trust
Teaching a child to grow their own produce will have an impact on the rest of their life.
For the month of November, we will be continuing our support by raising funds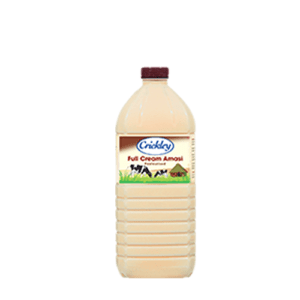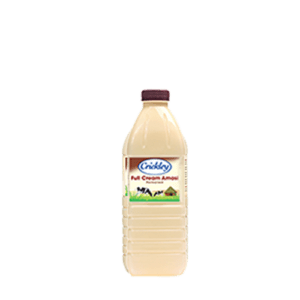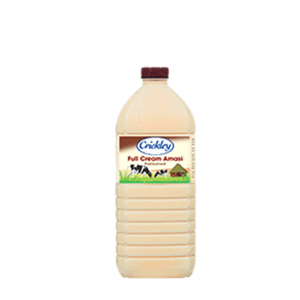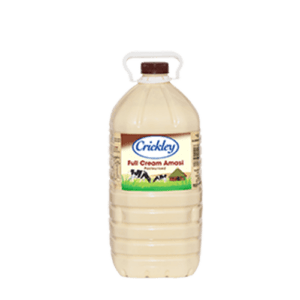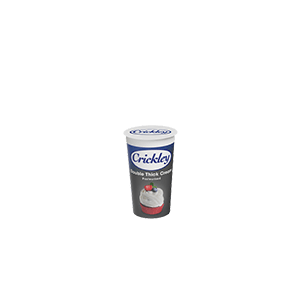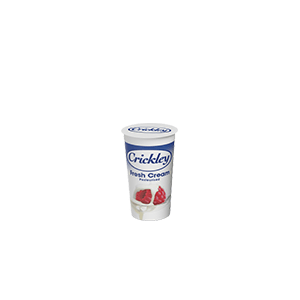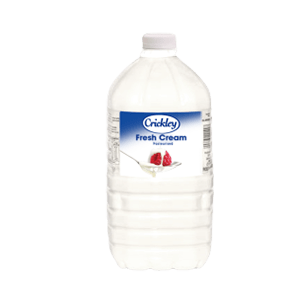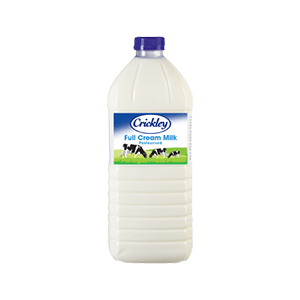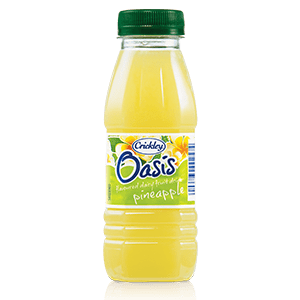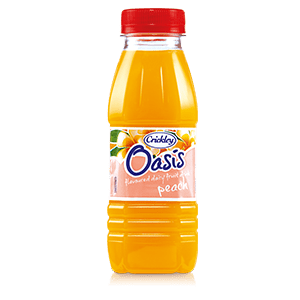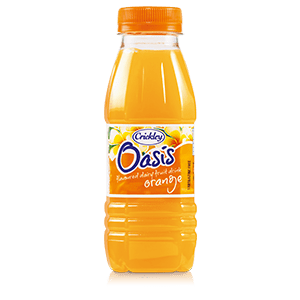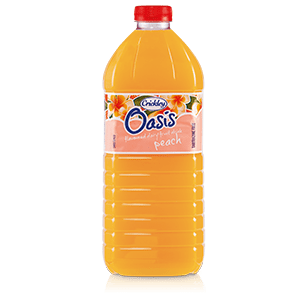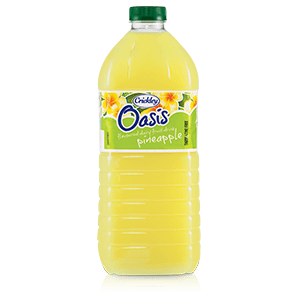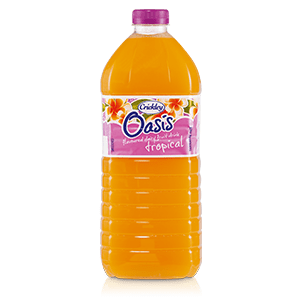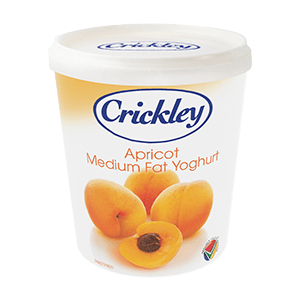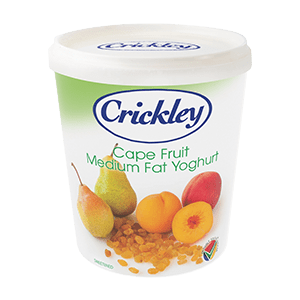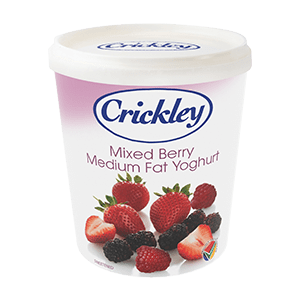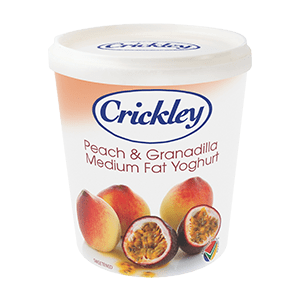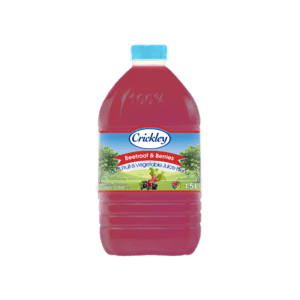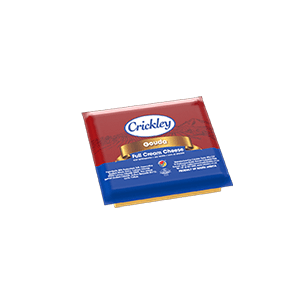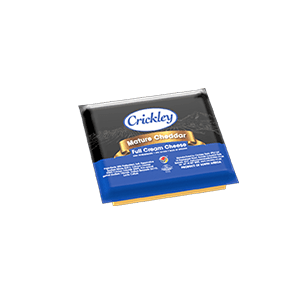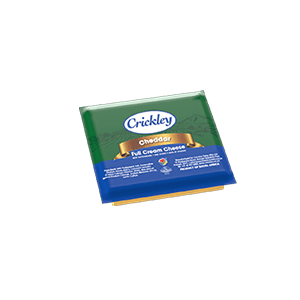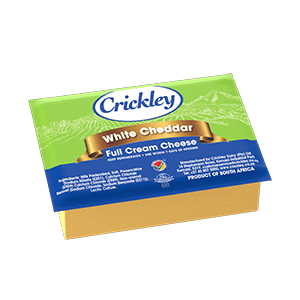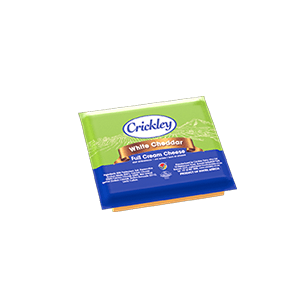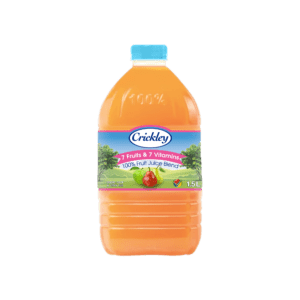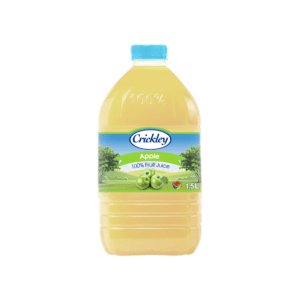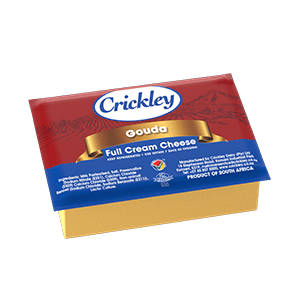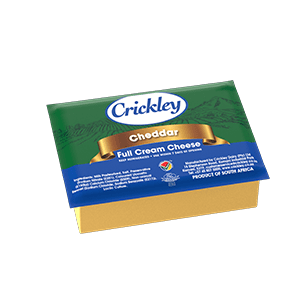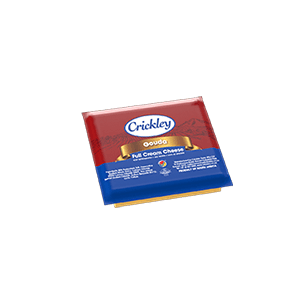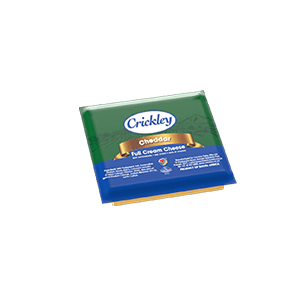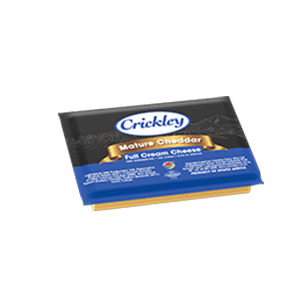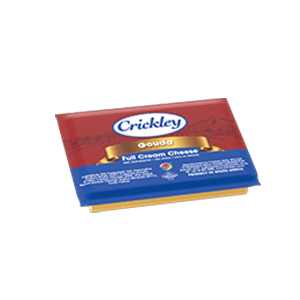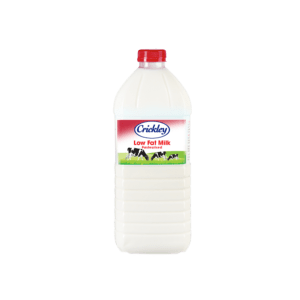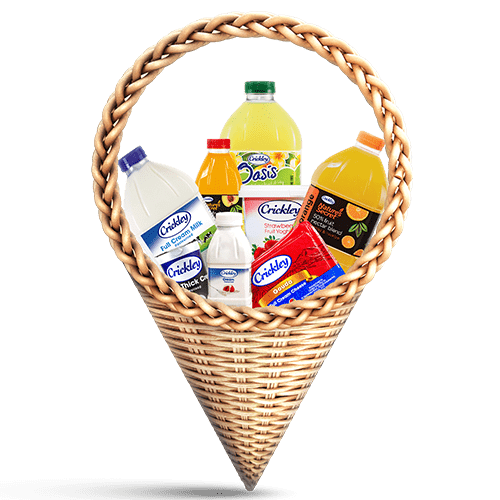 "Superior quality, creamy, full off flavor and tasteful dairy products. Immaculate and excellent variety off products on offer. They set the very high standards, which their competitors needs to follow. We only eat Crickley Dairy Products"
"The fresh cream is always ridiculously cheap and my last visit I did buy more then I need because I freeze some for baking and making home made butter etc. But then found that their fresh cream is regularly on special so there's no need to overbuy"
"The milk is delicious and it really does stay fresh for longer, the best of it all you support local farmers"